77 Comics Categorized "Step #7 – Fly! Highest height … so far"
(page 1 of 4)
Show us a scene of the highest height, your BEST research outcome on any day during your "Get cape" project. Be sure to show us what about your day most contributed to your success.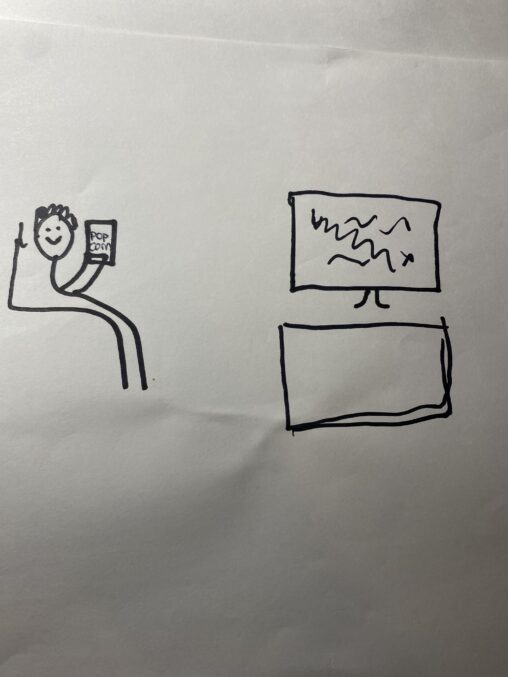 In this comic, I am so relaxed because I had no stress this day. This is me enjoying myself because I finished everything I needed to do.