77 Comics Categorized "Step #7 – Fly! Highest height … so far"
(page 2 of 4)
Show us a scene of the highest height, your BEST research outcome on any day during your "Get cape" project. Be sure to show us what about your day most contributed to your success.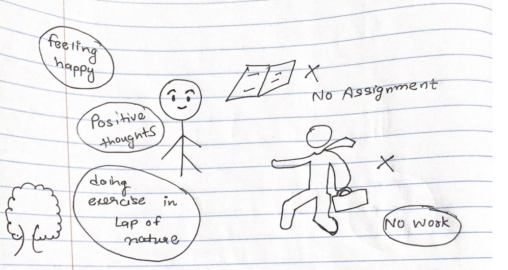 There was no assignment to do and holiday from work .So I was free to practice exercise which results in happiness.